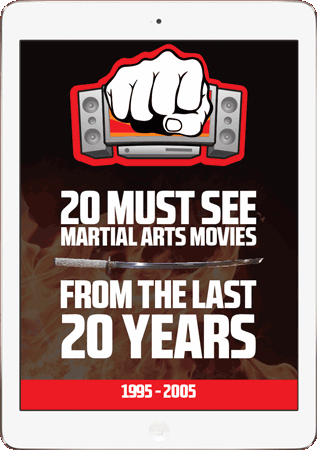 WE HAVE A LITTLE GIFT FOR YOU...
It's a FREE E-Book!
Subscribe to our free newsletter to download.
MORE INFO
WELCOME TO MARTIAL ARTS & ACTION MOVIES
The website dedicated taking movies with people kicking ass, taking names, and generally leaving a bunch of evil bad guy corpses around the place…. mostly.
This website started a few years ago and has grown to a level far beyond what we originally expected.  To learn more check out our about page.
To see what we're talking about, check out the blog!
Featured Posts